Online Spice Store
Featuring over 500 unique and hard to find culinary ingredients sold in bulk. Discover new spices, herbs, peppercorns, dried mushrooms, and dried peppers
Delivery on All Orders
We offer standard Delivery, every day. Spend less time searching for expensive herbs and spices at your local grocery when you can buy spices online. Whether you need just a pinch or more than a pound, all of our products deliver to your door step!
Satisfaction Guaranteed
Your satisfaction is important to us, and our goal is to deliver a great product and fantastic customer service. If for any reason you're unsatisfied, let us know, and we'll work with you to make it right.
Our Shop is opening on 27th April
Products which keeps our customers more healthy.
Organically Sourced.
Beautifully Served
Welcome to Bentota Agri and Spice Products, your number one source for all things spices and agri products. We're dedicated to giving you the very best of products, with a focus on good service.
Founded in 2000 by Ms. Dammika Weerasinghe, Bentota Agri and Spice Products has come a long way from its beginnings in Katuwatta, Miriswatta, Bentota as a small cinnamon making entity. Lately her son, Mr. Janaka K.H. Withana implement this small entity to a commercial business including several product ranges at the year of 2016. His passion for provide high quality Agi and spices products which keeps our customers more healthy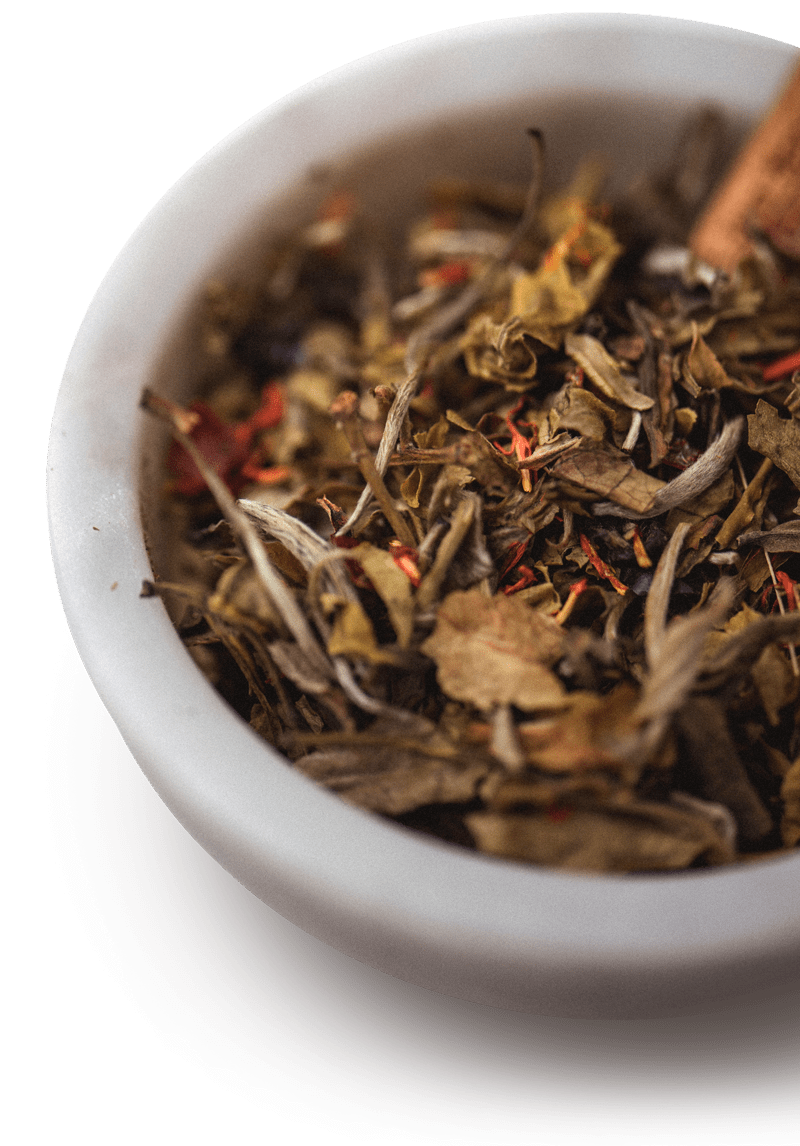 Received my package earlier than expected. And as an added bonus also received a sample with my purchase and a personal thank you. I will definitely buy from this company again. Thank you!
This is really a great place to find everything I need at the best prices!
Definitely love all the spice choices you have. I told all my friends who like cooking about you. Thank you.
I absolutely love your spices they are so great!!! They have such great fresh flavor and the smell when you open them is amazing.I will be a repeat customer many times over!